A Barry Manilow Tribute Starring Mark Sanders
‌ ‌ ‌ ‌ ‌ ‌ ‌ ‌ ‌ ‌ ‌ ‌ ‌ ‌ ‌ ‌ ‌ ‌ ‌ ‌ ‌ ‌ ‌ ‌ ‌ ‌ ‌ ‌ ‌ ‌ ‌ ‌ ‌ ‌ ‌ ‌ ‌ ‌ ‌ ‌ ‌ ‌ ‌ ‌ ‌ ‌ ‌ ‌ ‌ ‌ ‌ ‌ ‌ ‌ ‌ ‌ ‌ ‌ ‌ ‌ ‌ ‌ ‌ ‌ ‌ ‌ ‌ ‌ ‌ ‌ ‌ ‌ ‌ ‌ ‌ ‌ ‌ ‌ ‌ ‌ ‌ ‌ ‌ ‌ ‌ ‌ ‌ ‌ ‌ ‌ ‌ ‌ ‌ ‌ ‌ ‌ ‌ ‌ ‌ ‌ ‌ ‌ ‌ ‌ ‌ ‌ ‌ ‌ ‌ ‌ ‌ ‌ ‌ ‌ ‌ ‌ ‌ ‌ ‌ ‌ ‌ ‌ ‌ ‌ ‌ ‌


13350 FSW Pkwy, Fort Myers

Get ready for an unforgettable night of musical nostalgia at the Barbara B. Mann Performing
Arts Hall in Fort Myers as we present "One Voice: The Music of Barry Manilow," starring
Southwest Florida's own, Mark Sanders.   

With 50 Top 40 hits under his belt, and named the #1 Adult Contemporary Artist of all time,
Barry Manilow's impact on the music industry is still felt today. Now, prepare to be transport-
ed back in time as Broadway National Touring performer Mark Sanders takes the stage to
honor Manilow's legacy.





Mark Sanders This South Florida resident has appeared in numerous productions
and concerts around the world, including regular performances with the Gulf Coast
Symphony. Mark was seen as Perchik on the Broadway National Tour of Fiddler on
the Roof starring Theodore Bikel and recently portrayed Harry Bright in Mamma Mia
at Actors' Playhouse in Miami.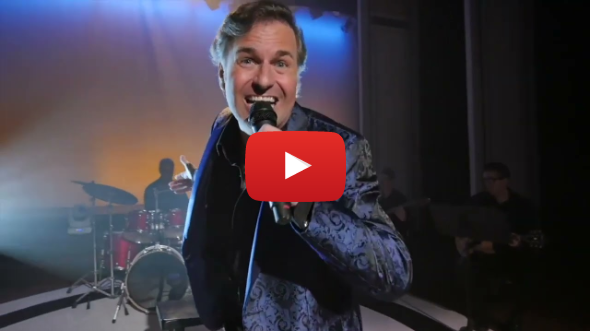 239.481.4849 | GulfCoastSymphony.org