Memorial Day Weekend Sale!
Are you ready to never slip in the shower or tub again….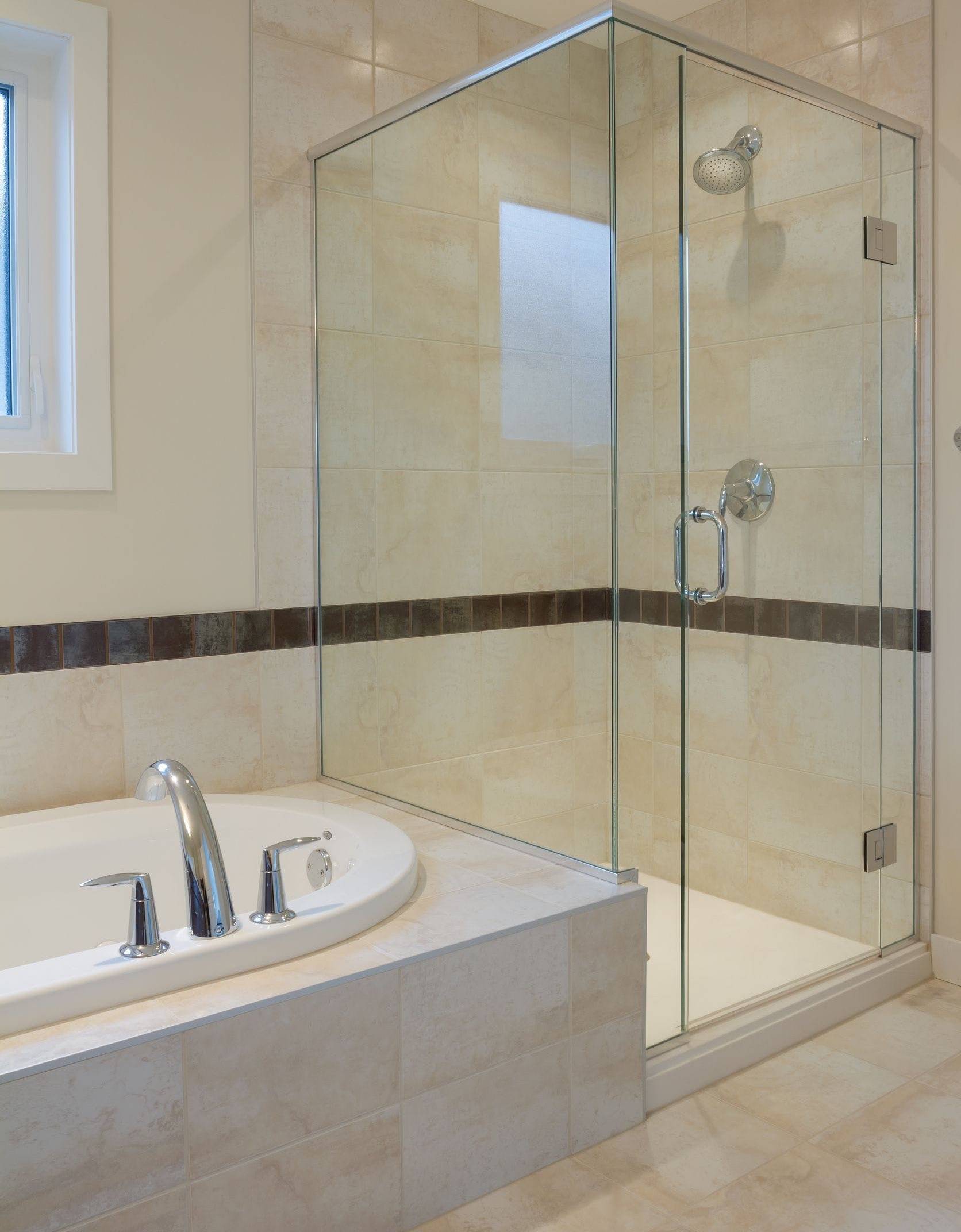 ​
Have you ever slipped, even a little, while in the shower to tub?
Slip Stoppers Shower and Tub Treatment service is the answer. Never worry about slipping again with our propriatory CLEAR coating that leaves your shower or tub safer to walk, wet or dry.
Exclusive Memorial Day Sale!
Any shower or tub for only $199
Yes, you read that right, ONLY $199 to coat any shower or tub with our clear non slip bathroom coating.
​
​
​